TRADITION 100© Fabric.
The ultimate in thermal fabrics is here, Game Gear Thermals are crafted from our Tradition 100 fabric.
This 100% micro-polyester fabric contains hollow-core yarns that dramatically increase the garments' insulating capabilities. This allows maximum warmth without excess weight. 
The unique combination of multi-channel and hollow fibers is designed to provide maximum warmth while reducing the adverse effects of perspiration, condensation and humidity. The fine multi-channeled fiber transports away moisture while the hollow fibers provide excellent loft with minimum weight.
What are the benefits of this technology?
Superior wicking action
Keeps your skin dry when you sweat
Highly breathable
Dries quickly
Comfortable next-to-skin
Machine washable
Superior warmth to weight ratio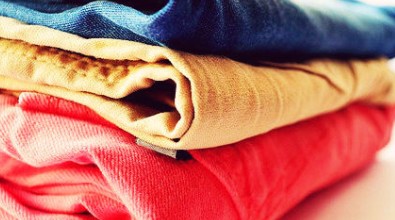 Game Gear TRADITION 100© fabric is the ultimate in next to skin warmth and insulation. 
The amazing insulating properties and quick to dry construction provide optimum breath ability and warmth without weight or restriction.
The unique hollow core construction of the fabric creates air pockets that trap and retain body heat. 
Unlike other "thermal" fabrics Game Gear TRADITION 100© products maintain their insulating ability and non-pilling appearance even after repeated washing and wearing. 
Best of all the hollow core construction and quality fibers  don't stink up and remain wearable even after continuous use over multiple days.

Used them for over and year now and love these thermals - they dont stink up and are super warm.
Grant
The only thing better is merino - but not by much. At the price tho nothing beats these.
Andrew
The kids thermals have washed and worn so well - they never want to take them off.
Sally